Cigar Stud Leaps and Bounds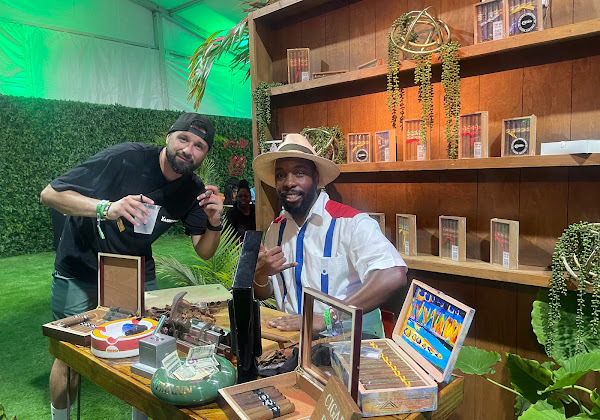 Presence in Rolling Loud 2022 Underpins Cigar Event Success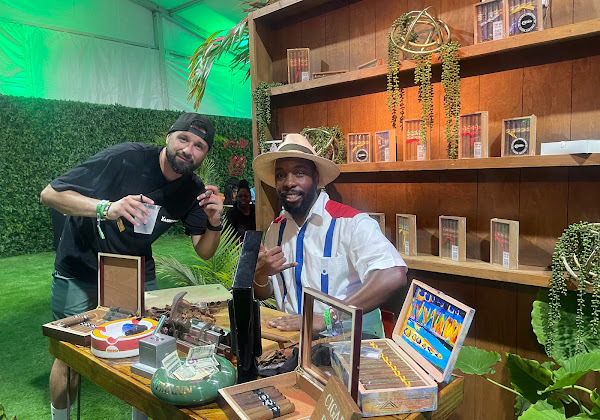 Cigar Stud Premium Rolling Service has been making strides in the social event arena for a few years now. A game-changer for corporate and private parties alike, Cigar Stud seamlessly blends the curated organization of cigar bar experiences and other services for carousal fiestas and galas, featuring the workmanship of freshly-made, live handcrafted cigar blends, and the occasional add-on of hookah catering. Cigar Stud services are highly appreciated, top value, a byword for success.
Cigar Stud's latest triumph was achieved on hip hop's biggest day of the year, a.k.a, Rolling Loud 2022. Held for three consecutive days (Friday, July 22 to Sunday July 24) at Miami Garden's spectacular Hard Rock Stadium, the 5-stage and 'parking lot' event boasted rap and hip hop first-liners such as Kid Cudi, Future, and Kendrick Lamar, who made it the formal outing of his fifth studio album, finished just two months prior.
As is customary, Cigar Stud had access, presence and operability at the event's most prominent spots, namely the VIP Area and the Sponsorship Lounge, a shining new feature at this year's music festival. Check out our images and videos where the images and videos are found]. FYI, the VIP areas are the ones fenced inside the pink floors and feature Brinks trucks; the all-new Sponsorship Lounge is the green room, where Cigar Stud's freshly hand-rolled cigars 'headlined' alongside shoe shining and hairdressing services, among others, for discerning sponsors, rappers, and a host of accompanying artists.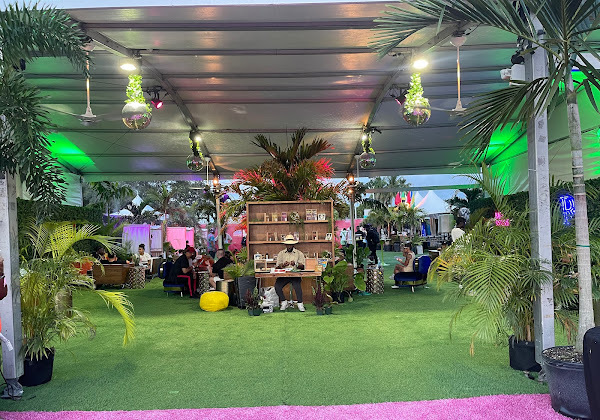 Access to the VIP areas —and thus, to the hotspot of Cigar Stud premium cigar rolling and puffing services— was a moderate (or whooping, depends who you ask) $899 for the three festival days. The listed Rolling Loud VIP ticket included a hefty catalogue of services and goodies, including:
Fast entry
Private bar
AC restrooms
Shaded, chill areas with seating
Free makeup touch-ups at Bunny's Bae Bar
Private food and beverage vendors
Live art installations
Private merch store
Plus, of course, the VIP treatment and the awesome goodness of Cigar Stud's cigars, handcrafted on location by Grade 9 Cuban rollers. Boom!
Comments